Birth is like a blooming rose...

It opens when it is ready, and at it's own pace, unfolding in beauty.
Truthful Birth Affirmations
Truth is reassuring, because the truth always stands. These birth affirmations of truth are gathered from the Bible with pictures to illustrate each one. Let me know if you would like these printed for you.

"Lo, children are an heritage of the LORD: and the fruit of the womb is His reward.
As arrows are in the hand of a mighty man; so are children of the youth.

Happy is the man that hath his quiver full of them: they shall not be ashamed..."

Psalm 127:3-5
---
"... Be not afraid, only believe."

Mark 5:36
---
"Look unto Me, and be ye saved...: for I am God, and there is none else."

Isaiah 45:22
---
"For God hath not given us the spirit of fear; but of Power, and of Love, and of a Sound Mind."

2Timothy 1:7
---
"My times are in Thy hand: deliver me..."

Psalm 31:15
---
"He shall call upon Me, and I will answer him: I will be with him in trouble; I will deliver him, and honour him."

Psalm 91:15
---
"Yea, though I walk through the valley of the shadow of death, I will fear no evil: for Thou art with me;"

Psalm 23:4
---
"He shall feed his flock like a shepherd: He shall gather the lambs with His arm, and carry them in His bosom, and shall gently lead those that are with young."

Isaiah 40:11
---
"The LORD is my Strength and my Shield; my heart trusted in Him, and I am helped: therefore my heart greatly rejoiceth; and with my song will I praise Him."

Psalm 28:7
---
"The LORD is my Strength and Song, and is become my Salvation."

Psalm 118:14
---
"Behold, God is my Salvation; I will trust, and not be afraid: for the LORD JEHOVAH is my Strength and my Song; He also is become my Salvation."

Isaiah 12:2
---
"But Thou art He that took me out of the womb: Thou didst make me hope when I was upon my mother's breasts.
I was cast upon Thee from the womb: Thou art my God from my mother's belly."

Psalm 22:9-10
---
"And let the Peace of God rule in your hearts"

Colossians 3:15
---
"...Jesus called them unto Him, and said, Suffer little children to come unto Me, and forbid them not: for of such is the kingdom of God."

Luke 18:16
---
"The LORD is my Rock, and my Fortress, and my Deliverer; my GOD, my Strength, in whom I will trust; my Buckler, and the Horn of my Salvation, and my High Tower."

Psalm 18:2
---
"Heal me, O LORD, and I shall be healed; save me, and I shall be saved: for Thou art my praise."

Jeremiah 17:14
---
"Shall I bring to the birth, and not cause to bring forth? saith the LORD: shall I cause to bring forth, and shut the womb? saith thy God...
That ye may suck, and be satisfied with the breasts of her consolations; that ye may milk out, and be delighted with the abundance of her glory...
As one whom his mother comforteth, so will I comfort you; and ye shall be comforted..."

Isaiah 66:9,11,13
---
"There is no fear in love; but perfect love casteth out fear:"

1John 4:18
---
"But do Thou for me, O GOD the Lord, for Thy name's sake: because Thy mercy is good, deliver Thou me."

Psalm 109:21
---
"My soul, wait thou only upon God; for my expectation is from Him.
He only is my Rock and my Salvation: He is my Defence; I shall not be moved.
In God is my salvation and my glory: the rock of my strength, and my refuge, is in God."

Psalm 62:5-7
---
"The LORD is my Light and my Salvation; whom shall I fear? the LORD is the Strength of my life; of whom shall I be afraid?"

Psalm 27:1
---
"I will go in the strength of the Lord GOD:"

Psalm 71:16
---
"He giveth power to the faint; and to them that have no might He increaseth strength."
Isaiah 40:29
---
"Trust in the LORD with all thine heart and lean not unto thine own understanding.
In all thy ways acknowledge Him, and He shall direct thy paths."

Proverbs 3:5-6
---
"It is of the LORD'S mercies that we are not consumed, because His compassions fail not. They are new every morning: great is Thy faithfulness."

Lamentations 3:22-23
---
"I can do all things through Christ which strengtheneth me."

Philippians 4:13
---
"Come unto Me, all ye that labour and are heavy laden, and I will give you rest."

Matthew 11:28
---
"...Thou hast covered me in my mother's womb. I will praise Thee; for I am fearfully and wonderfully made; marvelous are Thy works, and that, my soul knows right well."
Psalm 139:13-14
---
"...she shall be saved in childbearing, if they continue in faith and charity and holiness with sobriety."

1Timothy 2:15
---
"O keep my soul, and deliver me: let me not be ashamed; for I put my trust in Thee."

Psalm 25:20
---
"... call upon Me in the day of trouble: I will deliver thee, and thou shalt glorify Me."

Psalm 50:15
---
"Wait on the LORD: be of good courage, and He shall strengthen thine heart: wait, I say, on the LORD."

Psalm 27:14
---
"But they that wait upon the LORD shall renew their strength; they shall mount up with wings as eagles; they shall run, and not be weary; and they shall walk, and not faint."
Isaiah 40:31
---
"God is my Strength and Power: and He maketh my way perfect."

2Samuel 22:33
---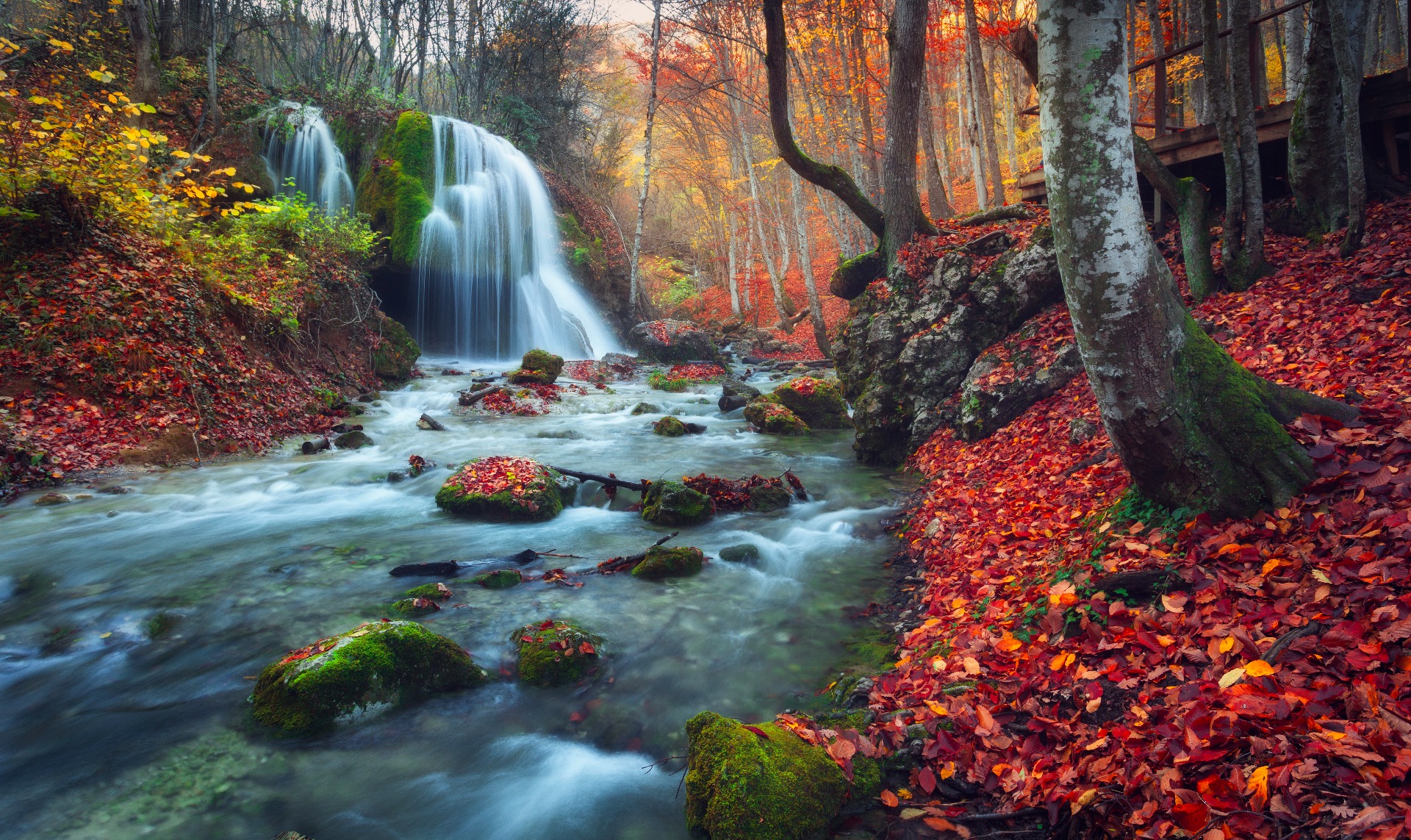 "In God is my Salvation and my Glory: the rock of my strength, and my refuge, is in God."
Psalm 62:7
---
"Through faith also Sara herself received strength to conceive seed, and was delivered of a child when she was past age, because she judged Him faithful Who had promised."

Hebrews 11:11
---
"And Jesus said unto them, ...verily I say unto you, If ye have faith as a grain of mustard seed, ye shall say unto this mountain, Remove hence to yonder place; and it shall remove; and nothing shall be impossible unto you."
Matthew 17:20
---
"For we walk by faith, not by sight."

2Corinthians 5:7
---
Proverbs 31:
10 ¶ "Who can find a virtuous woman? for her price is far above rubies.

11 The heart of her husband doth safely trust in her...

12 She will do him good and not evil all the days of her life.

13 She ... worketh willingly with her hands.

15 She riseth also while it is yet night, and giveth meat to her household...

16 ...with the fruit of her hands she planteth a vineyard.

17 She girdeth her loins with strength, and strengtheneth her arms.

18 ... her candle goeth not out by night.

21 She is not afraid...

25 Strength and honour are her clothing; and she shall rejoice in time to come.

26 She openeth her mouth with wisdom; and in her tongue is the law of kindness.

27 She looketh well to the ways of her household, and eateth not the bread of idleness.

28 Her children arise up, and call her blessed; her husband also, and he praiseth her.

29 Many daughters have done virtuously, but thou excellest them all.

30 Favour is deceitful, and beauty is vain: but a woman that feareth the LORD, she shall be praised.

31 Give her of the fruit of her hands; and let her own works praise her in the gates."